DISCOVER SIMPLE & UNIQUE INNOVATIONS
DISCOVER
SIMPLE & UNIQUE INNOVATIONS
Through a careful investigation of your product development we can find missed opportunities and practical advantages that maximize your food's potential.
INDUSTRY CONNECTION
One of our core assets is networking. We pride ourselves on bridging the gap between businesses, vendors and other strategic partners. We believe in the power of community, and the value in creating new insights and opportunities for your business.
OBJECTIVE EXPERTISE
You can't read your own label from inside the bottle. Our consulting services can open doors you never thought to open, whether that's through big change or simple adjustments. You'll be surprised with what fresh eyes can offer your team.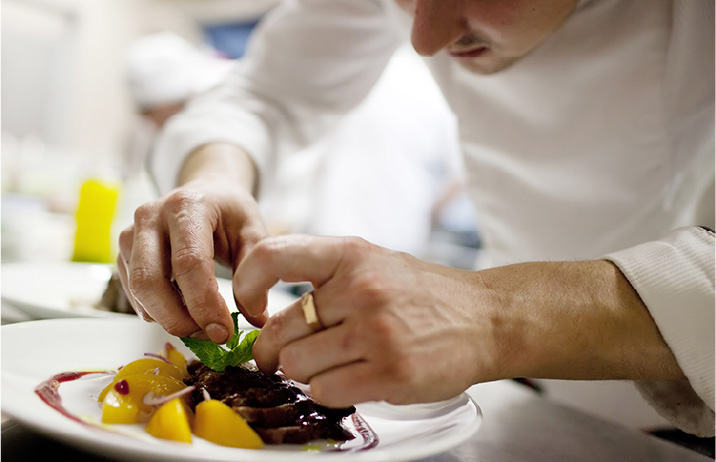 Deep culinary expertise translates knowledge into revenue. We leverage our connections and creativity to unleash simple yet profound breakthroughs in food.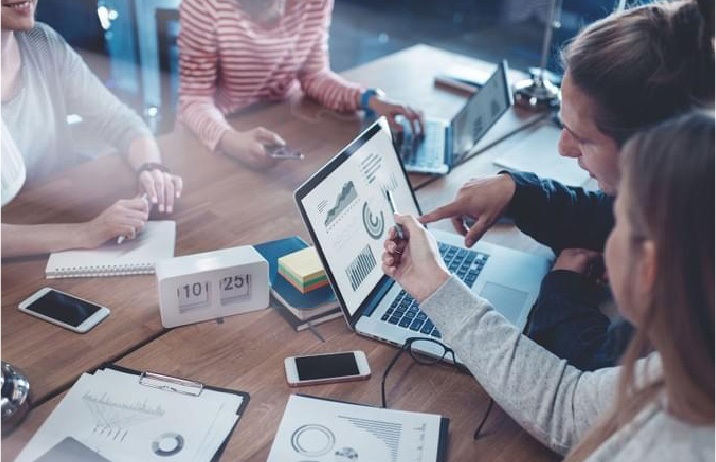 You don't just need new ideas, you need strategic ones. Smart thinking creates opportunities for fresh customers and new revenue. Let's create uniquely branded go-to-market strategies.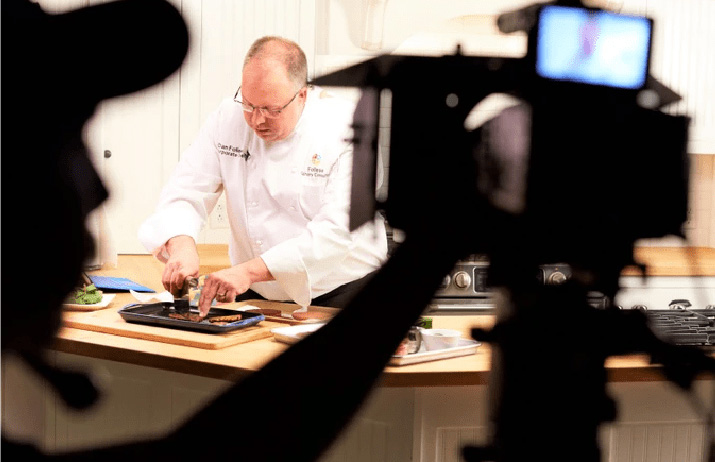 We live in a highly visual world that has set a new standard for what consumers need. Consider the use of viral videos, promo photography, CGI and corporate imagery to drive results.
Discover – After an initial brief we proceed with thorough research on all relevant variables.

Plan – High-impact solutions start with innovative ideas & plenty of experimentation.

Prepare – It's important to create a detailed game plan, from development to marketing.

Expedite – Let's implement your new strategy with samples & helpful sales resources.
Partnership – We on-board with your team.

Relationships – We connect you to the right people.

Innovation – We help to discover the right trends for you and your product.

Collaboration – We brainstorm with multiple departments and subject matter experts.

Evolution – The process is the solution.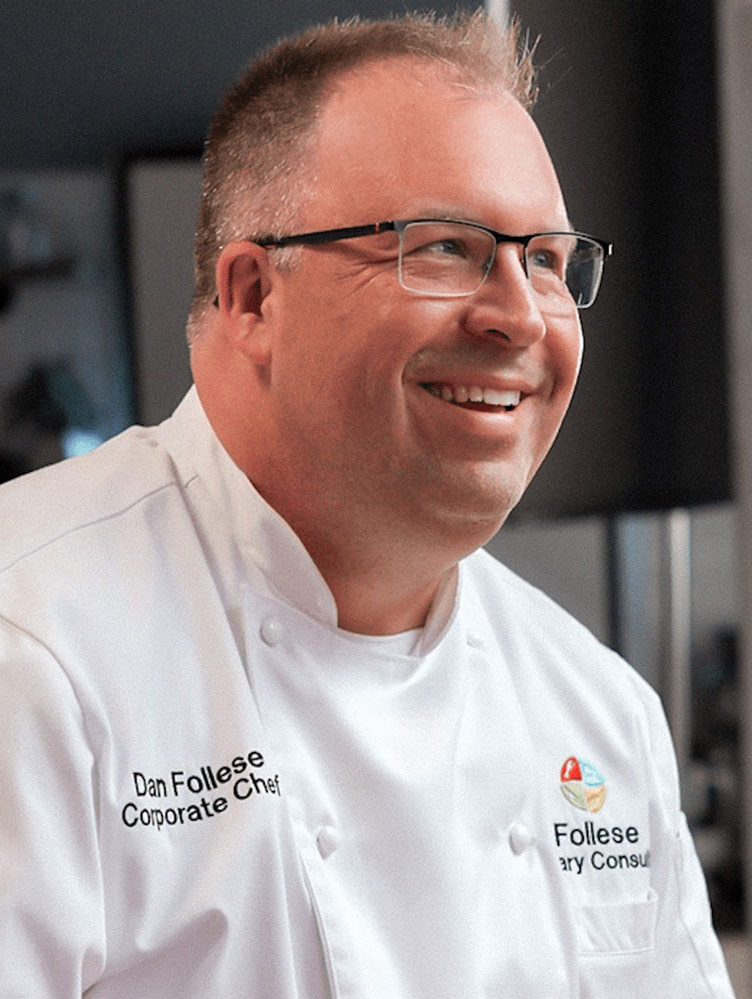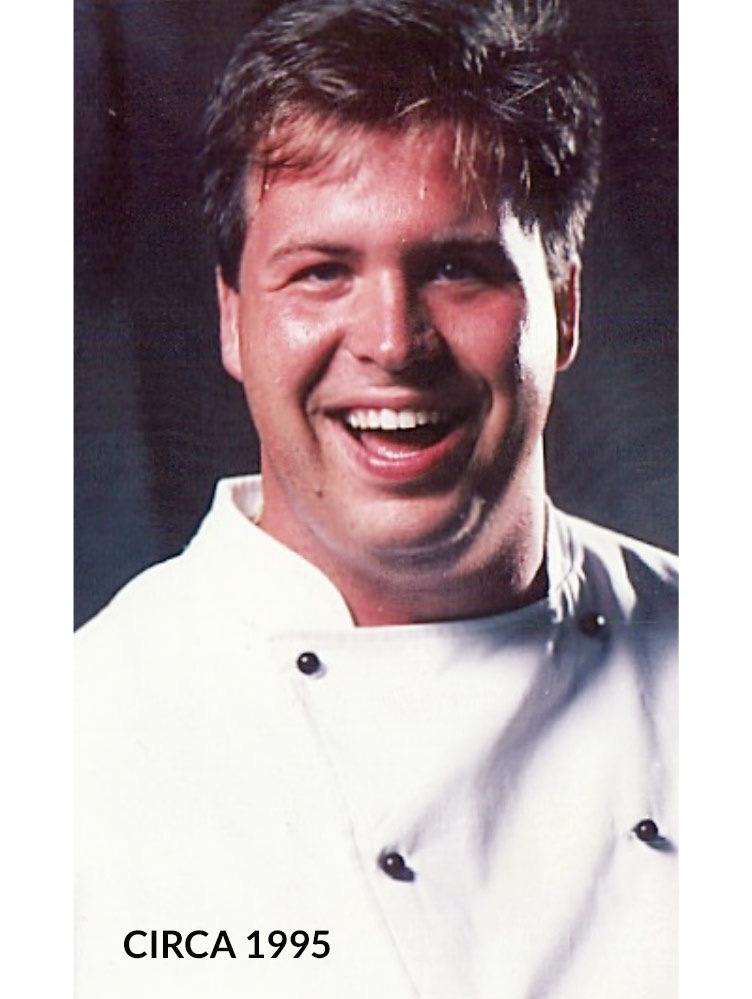 FOUNDER | CULINARY CONSULTANT
Chef Dan is a food service veteran with over 30 years experience cooking up new ideas that delight the masses. As a classically trained chef he understands the technical components of food, but it's his passion that fuels his ability to take flavors and products to the next level.
CONTACT US
We'd love to learn more about your business and discuss the different solutions that can suit your budget and objectives:
team@foodtrendtranslator.com
Monday – Friday | 9am – 5pm EST