PRODUCT DEMOS
RECORD A LIVE VIDEO DEMO OF HOW YOUR
PRODUCT CAN BE USED IN NEW + CREATIVE WAYS
RECORD A LIVE VIDEO DEMO OF HOW YOUR PRODUCT CAN BE USED IN NEW + CREATIVE WAYS
Food products benefit greatly from demonstration. Have you considered new ways to use your product? Allow us to showcase original techniques and recipes to garner some virtual attention.
Bring popular food trends to your kitchen! We help consumers enjoy unique twists on food, and introduce them to special dishes. You'll be able to stimulate a new level of engagement for your product.
We offer our clients the option to join in on the product demos. Viewers will learn about new trends and creative ways to use the products and flavors on a menu.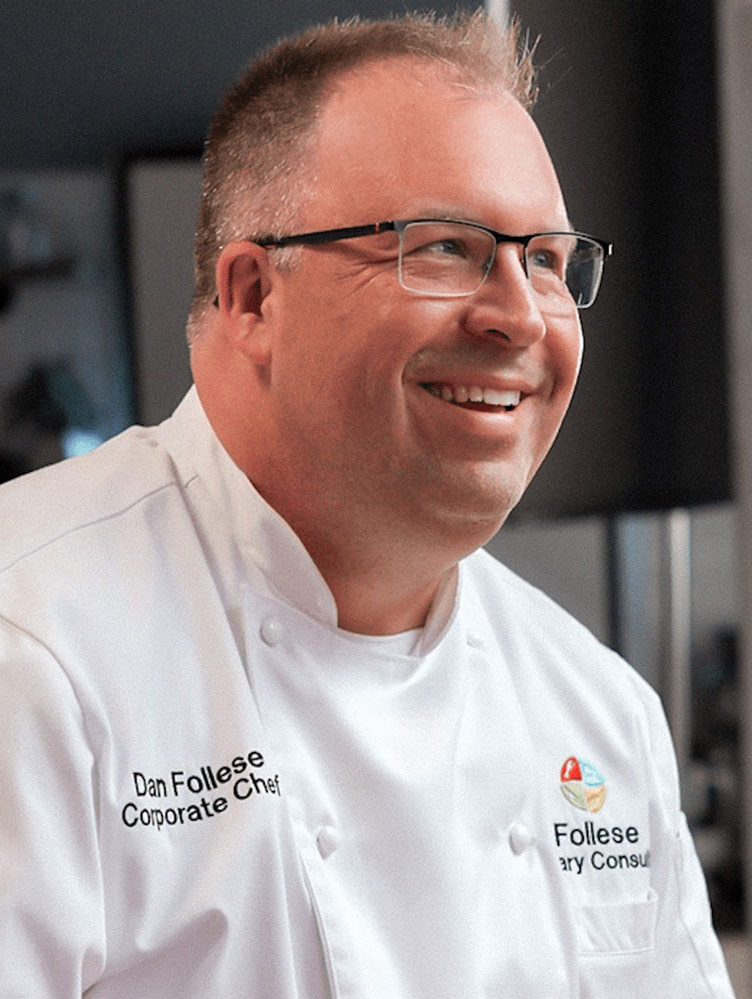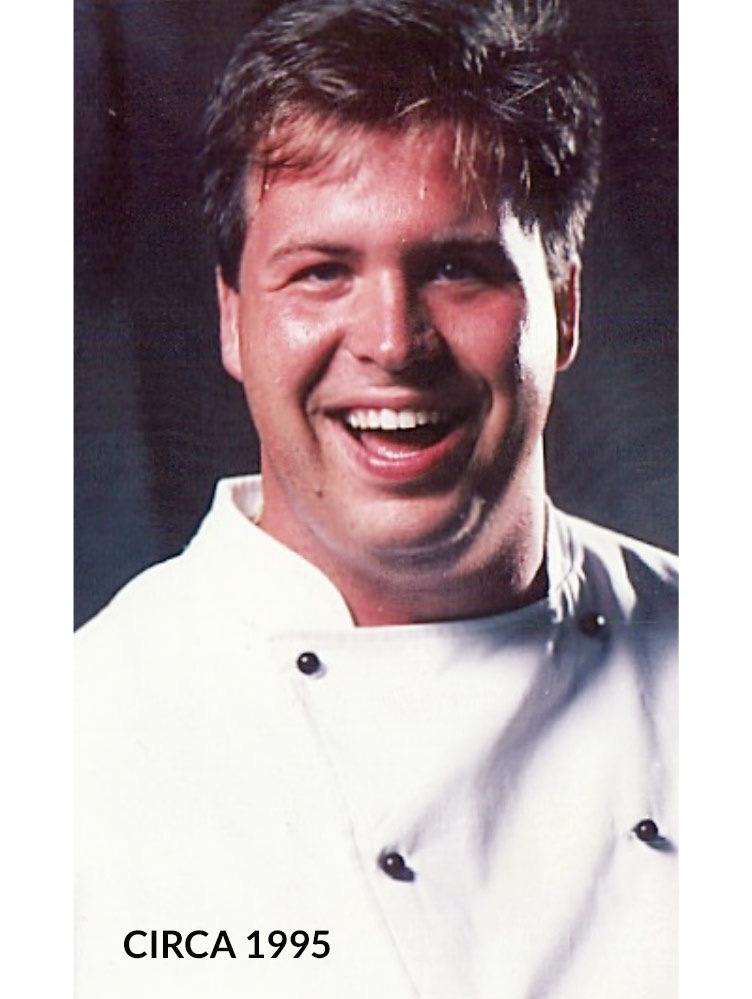 FOUNDER | CULINARY CONSULTANT
Chef Dan is a food service veteran with over 30 years experience cooking up new ideas that delight the masses. As a classically trained chef he understands the technical components of food, but it's his passion that fuels his ability to take flavors and products to the next level.