Here are 5 reasons you should make your product social media friendly.
F.O.M.O is real but you can do it, I promise!
Free Advertising – This all depends on how tech-savvy you are but with all the advancements with apps for your phone or drop & drag platforms you can create ads that go viral right on your phone. As of now, all social media platforms are free. There is no charge to open an account on Instagram or Facebook. All you have to do is post the picture, plus let your guests help you out and they pay you to do it.
Real-Time C.L.T. Feedback – Testing is crucial to making sure you don't waste a ton of marketing dollars and doing this at a formal setting is great but use your social media to do a bit of your homework before you take it to the secret conference room with two-way mirrors and a moderator. Social listening is what this is called and it's free on Instagram and Facebook. Once again a small test at 1 or 2 stores with the new item on the menu, customers first validate it with a purchase and then when they post it they have a few comments about what they liked or disliked. It's a NO BRAINER!
Effective Marketing – According to Datassential they have tracked Instagram and report that 56% of Gen Z's & Millenials see LTO's on their Instagram feed. That is an amazingly high rate of exposure for little or no money spent.
Discover New Guests – If your foot traffic is dwindling and your AUV would soar with only 1 more person in the door per hour, then you must read this. 47% of Gen Z's & Millennials have reported visiting a restaurant for an LTO. (read reason 3 and figure it out.)
Keeping It Fresh! – Recently we spoke with Chef Greg Grisanti CRC, CFSP about social media and phone cameras in the restaurant. He shared an interesting perspective that this is the best thing ever to happen to a menu. His reasoning is simple; when your kitchen staff is aware of their food trending or the simple fact that almost every meal that is eaten out gets a selfie or snapped, therefore keeping his staff on their "A-game".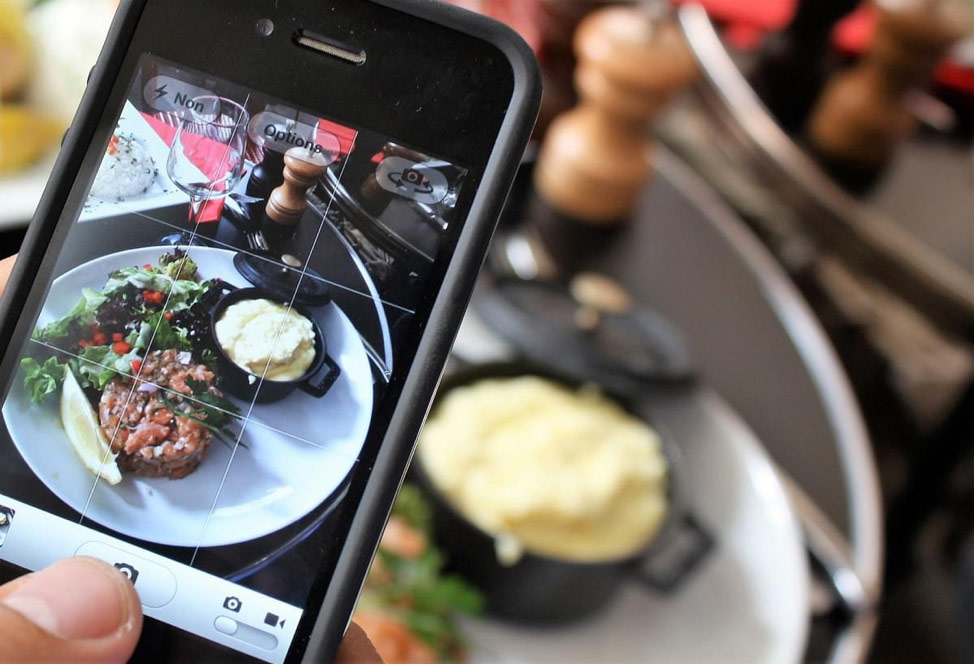 Bonus Tip #6
Keep it simple at first, then as you get more familiar with the platform you want to use then you can tweak your process and do a ton of fun stuff like geotags, hashtags, online competitions, social media promotions if they post before they order. If all else fails and you are too busy to mess with this stuff, leave it to the experts at www.FoodTrendTranslator.com and we will do all the heavy lifting for you.