Welcome, it's nice
to meet you!
Register to learn more about our next tour or customize your own:
ARE YOU READY TO
DISCOVER THE VALUE
OF FOOD TRENDS?
UNLEASH YOUR
PRODUCT'S POTENTIAL


We identify fresh culinary ideas and new marketing concepts by leveraging food trends.
BOOK A
FOOD TOUR
Visit trending restaurants to learn about their competitive advantages and explore unique applications for your product.
OUR RESEARCH WILL BE CAPTURED & SHARED USING:

Using this powerful platform we will build a dynamic database that stores notes, photos, videos, field interviews & more.
Organizes research findings

Facilitates product innovation
CHOOSE A
TOUR PACKAGE
Innovation comes from exploration. Choose a tour that meets the needs of your objectives: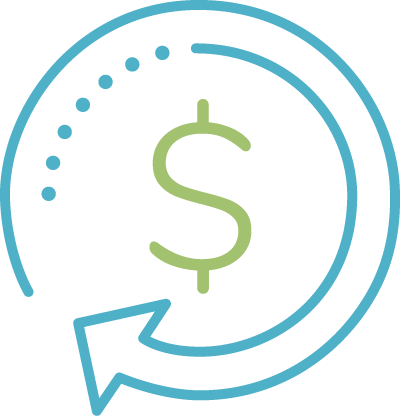 EFFICIENTLY USE YOUR RESOURCES
Get maximum ROI for your team's F&B expenses when traveling for research
BOOK YOUR NEXT

FOOD TOUR

& TEST DRIVE

FLAVOR360° SOFTWARE